Jul
12
Sun
2020
CCWP – CANCELLED – Pittsburgh Vintage Grand Prix

@ Pittsburgh Vintage Grand Prix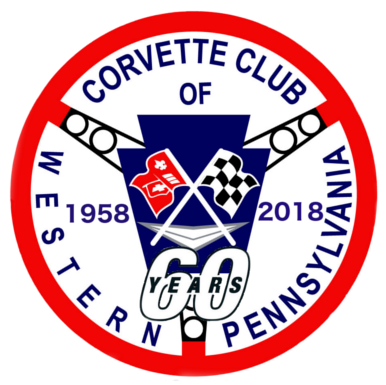 The decision has been made to cancel most of the 2020 Pittsburgh Vintage Grand Prix events. Everyone associated in one way or another with the PVGP – racers, spectators, volunteers, car show participants, sponsors – are certainly disappointed with the decision, but we surely understand the current situation and that this was the right decision to make.
The Good news is – Corvette will still be the Marque of the Year in 2021.  Tom Henry (who took the initiative to approach Chevrolet and the PVGP on having Corvette as the Marque of the Year) and Chevrolet are aligned with the PVGP with moving Corvette to next year.
The dates for the 2021 PVGP Race Week events will be July 16 to 25 (PVGP Historic's at Pitt Race will be July 16 – 18, Schenley Park will be July 24 – 25).  Please communicate these dates to your members, and publicize in your newsletters and social media.
Jul
13
Mon
2020
CCWP – Membership Meeting

@ West Mifflin Community Park
Jul 13 @ 7:00 pm – 9:00 pm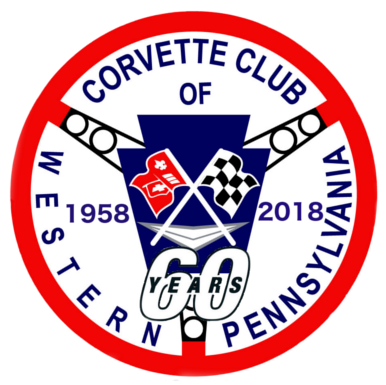 The July Membership Meeting will be held at West Mifflin
Community Park. The meeting will start at 7:00 p.m. and
pizza will be available around 6:30 p.m.
So that we do not over order the pizza, please let us know
if you are planning to attend by notifying Allen or
Georgeann Young.
Please bring your own drinks and chairs in case there are not enough tables
to allow us to maintain 'social distance' parameters.
Address:
525 Bettis Rd.
(Be careful if you use GPS as it may take
West Mifflin, PA 15122 you to the wrong location. Best to watch
for signs for the park on Bettis Rd.)