When:
August 28, 2019 – August 31, 2019
all-day
2019-08-28T00:00:00-04:00
2019-09-01T00:00:00-04:00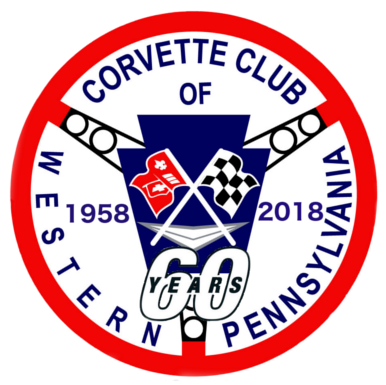 There are 10 cars from the Club planning to attend. They will meet the Michigan Caravan in Indianapolis on Tuesday,
August 27th, 2019.
We were lucky to get rooms at a decent rate compared to some of the over-priced rooms in Bowling Green.
We will be leaving as a group on Tuesday for anyone who wants to join in.
Deb Cassel will be contacting those who have signed up to decide on a meeting place.
Wednesday, August 28th –Meet at the track for a Parade Lap. Cost should be around $20/car. You will have time
to visit the Museum at the track before moving on. Next stop is Churchill Downs in Louisville, KY. We will have
lunch and reorganize. You will have time to visit the Museum at Churchill Downs. After lunch we will head to Bowling
Green and should arrive by 6 pm.
More information on that Caravan can be obtained at
corvettecaravan.com/mi .
Any questions contact Deb Cassel 412-932-7326