When:
2019-07-04T00:00:00-04:00
2019-07-05T00:00:00-04:00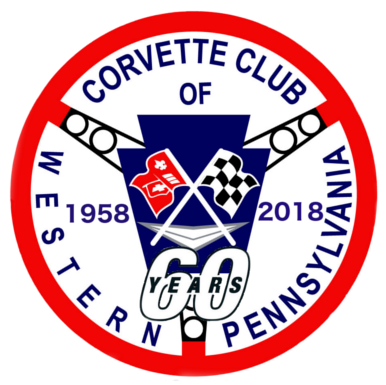 We will again participate in the Monroeville 4th of July Parade and are looking for members who would like to join
us in the Parade. If interested, please contact Allen Young at ayoung1210@msn.com or give him a call at
412-372-7802. Please include the year and model (meaning if it is a Grand Sport, Z06, etc.) and if you are planning
on joining us at Denny's for breakfast after the Parade (so we can be a little more organized and give them an
idea of how many to expect). Hope you can join us!