When:
September 15, 2019 – September 19, 2019
all-day
2019-09-15T00:00:00-04:00
2019-09-20T00:00:00-04:00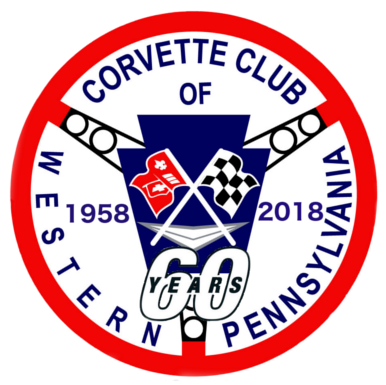 Pat Hillyard has planned a trip for the Club to take place September 15th to the 18th or 19th,
2019. It is mainly a driving trip that will cover some routes with great Corvette roads.
The trip will start out from Uniontown Mall in Pennsylvania and travel through Elkins, West
Virginia to Harrisonville, Virginia , and from there get on the Blue Ridge Parkway. There will be
a stop for dinner at the Liberty Station Restaurant in Bedford, Virginia, and we will spend that
first night in Roanoke, Virginia. The next morning the drive will continue on the Blue Ridge
Parkway and then on to Asheville, North Carolina, spending the second night there. The next
morning there will be a tour of the Biltmore Estate and then head on to Blairsville, Georgia and dinner will be at a motorcycle/
sports car resort and spend the night in that area. The next morning will start with a drive on the Gauntlet, a loop of 133
miles of twisty roads through the mountains of northeast Georgia. From there the drive will continue to Tellico Plains, Tennessee
to drive the Cherahola Skyway to Robbinsville, North Carolina and then on to Deals Gap to drive the Tail of the Dragon.
From there the route will go to the Foothills Parkway to head to Pigeon Forge. In Pigeon Forge there will be some options depending
on how long we stay and could include a visit to Dollywood and/or the Titanic and the Floyd Garrett Muscle Car Museum.
The drive home will be on the Super Slabs.
Pat is limiting the trip to 15 cars so if interested, contact him as soon as possible to reserve your spot.
You can email him at pathillyard@comcast.net
 Pat will provide those who are going on the trip with the hotel information as it gets
closer to the time of the trip. He anticipates that the hotel cost will be between
$500 and $650, depending on how long the stay is in Pigeon Forge.