When:
2019-08-18T00:00:00-04:00
2019-08-19T00:00:00-04:00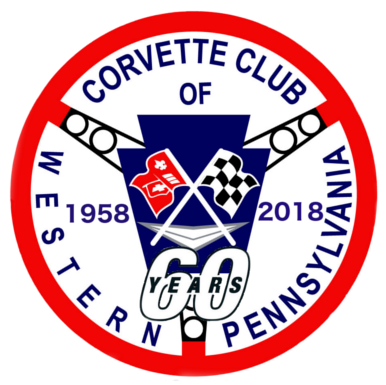 Sunday, August 18, 2019, we will be taking a tour of Tour Ed Mine in Tarentum.
The cost will be $8.50 per person or $8.00 per person if we have a group of 25.
You can check out the location at tour-edmine.com. There will also be a Flea
Market the Sunday we are there for our tour. If someone doesn't want to go
down into the mine they can shop at the flea market. I have reserved the pavilion
there so we can pack a lunch or get lunch from the food trucks at the flea
market.
After lunch and the flea market we will go on Edwards Ice Cream in Gibsonia for
a treat. Then we move on for a free wine tasting at Mazzotta Winery in Gibsonia.
They are asking that we pick six different wines to try since we will have a group, so please see me at the membership meeting
to pick the wines you are interested in tasting. After people have picked their favorites I will tally the results and put together
the list of the six we will taste based on the most popular choices.
The day of the event we will meet in Tarentum at 9:15 and go on to the mine as a group. They normally charge for parking for
the flea market but they won't charge us that day if we go as a group to the mine. We have the pavilion from 12:00-1:00 for
lunch. Edwards ice cream is a 15 minute drive from the mine and the winery is 10 minutes from Edwards. I plan to arrive at
the winery around 3:15. It will depend on how many people sign up as to how much time we will need.
Feel free to contact me in the evenings with any questions,
Deb Cassel
Cassel79@yahoo.com or 412-932-7326 in the evening.
Page 12