When:
July 12, 2019 – July 15, 2019
all-day
2019-07-12T00:00:00-04:00
2019-07-16T00:00:00-04:00
Where:
Maple Grove Raceway
30 Stauffer Park Ln
Mohnton, PA 19540
USA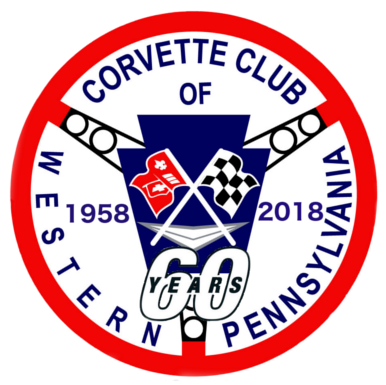 Jack White and Deb Cassel are planning a trip to the Chevy Show near
Reading, PA. We will be leaving early in the morning on Friday, July 12th,
and travel out Route 22 and some back roads to Yuengling Brewery for a
tour after having lunch. Cost to tour the Brewery is $1.00/person. We will
then go on to Bill's Old Bike Barn in Bloomsburg, PA. The cost for that is
$5.00/person. We will be staying at The Best Western Plus Reading Inn
and Suites in Shillington, PA. There is a block of 15 rooms and the rate is
$109 plus tax per night and we will stay two nights.
Saturday we will be at the Car Show/Drag Race all day and the cost for
that is $34/$40 per couple.
On Sunday we will travel to Philadelphia to see the Simeone Auto Museum.
We will be taking the guided tour and the cost for that is $15 per person.
These are the highlights of the trip and we will be planning other possible stops.
We have 9 cars signed up and are limiting this trip to 15 cars. You must sign up by May's Membership Meeting so we can finalize
the arrangements for the rooms and tours. If you can't make the meeting email Deb Cassel with the name of each person
going, cell phone numbers and email address.
Deb Cassel
cassel79@yahoo.com or call in the evening with questions 412-932-7326