When:
September 15, 2022 – September 17, 2022
all-day
2022-09-15T00:00:00-04:00
2022-09-18T00:00:00-04:00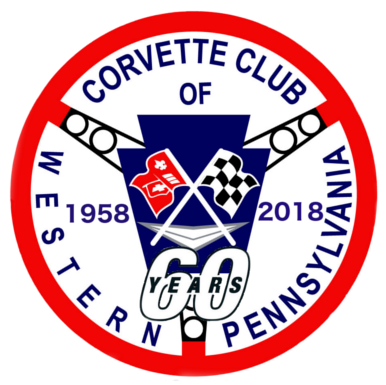 Deb Cassel is planning a trip to the Watkins Glen area Thursday, September 15th to Saturday, September 17th. There were six cars that committed at the June Membership meeting and she was able to reserve rooms for those people at the Budget Inn in Watkins Glen, but was unable to get them to hold any additional rooms. Anyone is still welcome to join them but would be on their own to find a place to stay. She is hoping to get time on the track for everyone, and the cost for that would be $30 for 3 laps. She is also planning to visit some wineries and stop at Windmill Farm and Craft Market on Saturday morning before heading for home. Other details will be passed on to those actually going on the trip as they become available.
If you are still interested in going, please contact Deb Cassel at 412-932-7326.