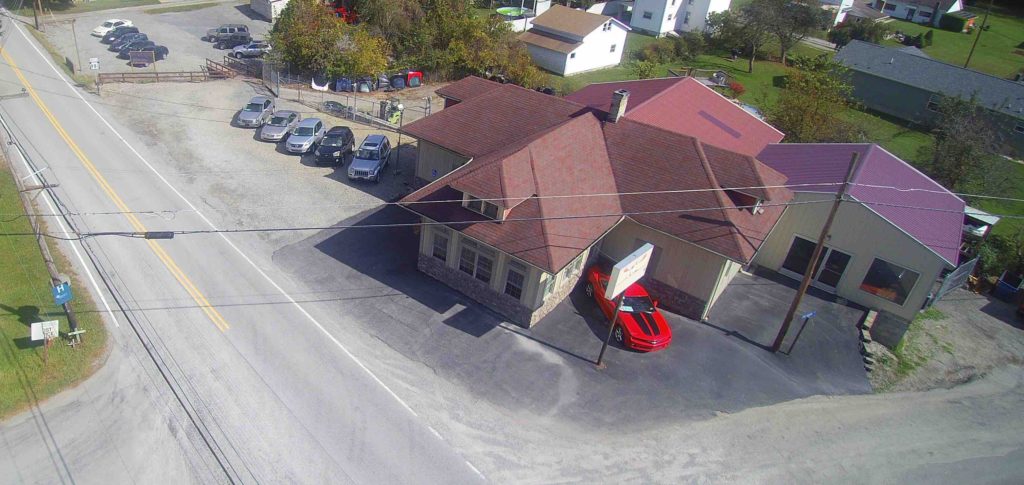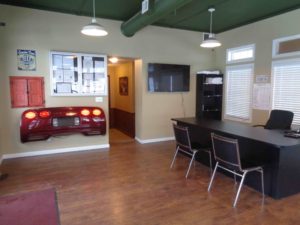 Certified Used Corvettes
We put all our cars through a 100+ point inspection and provide "Checklist" detailing what was done on the car to certify it. 
Our Corvette Technicians are not only certified they are passionate about working on C5-C6's. We normally have or can get nearly any part you may need for your C5-C6.