Fort Pitt Classic Cars was established for car enthusiasts who want to enjoy their cars but don't have the time or expertise to maintain them. From American muscle cars, to European exotics, to Japanese sports cars, our passion is keeping these classic vehicles on the road.
Starting with a single building offering auto detailing and storage in 2008, founder Ron Libengood added services to meet the needs of the car owners. Today, FPCC operates from 3 buildings totaling nearly 30,000 sq. ft. and employs 14 highly skilled team members dedicated to maintaining and keeping classic, as well as modern passenger cars and trucks on the road. From routine maintenance to rehabilitation of non-operating vehicles to full body off mechanical and cosmetic restorations, storage, sales and appraisals, our team is there to make it a pleasure to own and enjoy a classic car.
Fort Pitt Classic Cars
1865 Main St. Pittsburgh, PA 15215
Interiors, Engine bays, Exteriors.  We do it all.  Using specialty tools like de-ionizers, buffers and steam cleaners, FPCC can make every corner of your car look its best.  A few hours in our detail bay and, poof, like magic your car will sparkle again.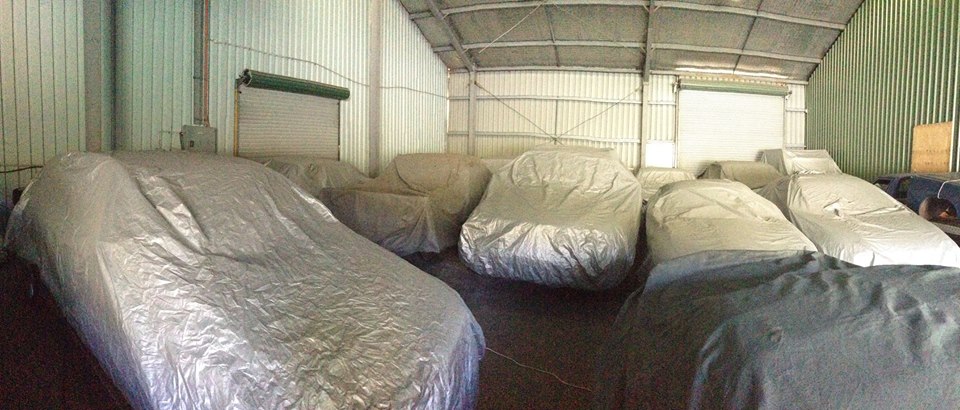 Storage
No room at the inn?  Can't get approval to add a garage (or two)?  We can keep your prized possessions, safe, warm and ready to be driven.  Our secured facilities are equipped with everything your car needs while it waits for you to return.
Restoration
Original equipment, period correct, or resto-mod, our artists can transform your vision into the car of your dreams. Whether its an engine swap, panel replacement, or complete body off restoration, we can do it all.
Sales
Mon:
8:00 - 4:30
Tue:
8:00 - 4:30
Wed:
8:00 - 4:30
Thu:
8:00 - 4:30
Fri:
8:00 - 4:30
Sat:
9:00 - 12:00
Sun:
Appt Only
Service
Mon:
8:00am - 5:00pm
Tue:
8:00am - 9:00pm
Wed:
8:00am - 5:00pm
Thu:
8:00am - 9:00pm
Fri:
8:00am - 6:00pm
Sat:
9:00am - 5:00pm
Sun:
Closed
Consultation
Mon:
8:00am - 5:00pm
Tue:
8:00am - 9:00pm
Wed:
8:00am - 5:00pm
Thu:
8:00am - 9:00pm
Fri:
8:00am - 6:00pm
Sat:
Appt Only
Sun:
Appt Only