It was a picture perfect start and a total "rain free" event!… Thanks to all who believed the weather would hold and came out to enjoy the day with all your follow corvette owners throughout the tri-state area.  We had people coming from West Virginia and other places as well..
It goes with saying this event would have never happen without all the hard work from our Events Coordinator, Sue Marnell and also Bob Marnell our Social Director!  Also need to thank all the members that pitched in to help out as well (You know who you are and the Club appreciates your help). 
By my unofficial count we had just shy of 60 cars!…  Special thanks to Mike "Michelin Man" Diorio for all the great pictures!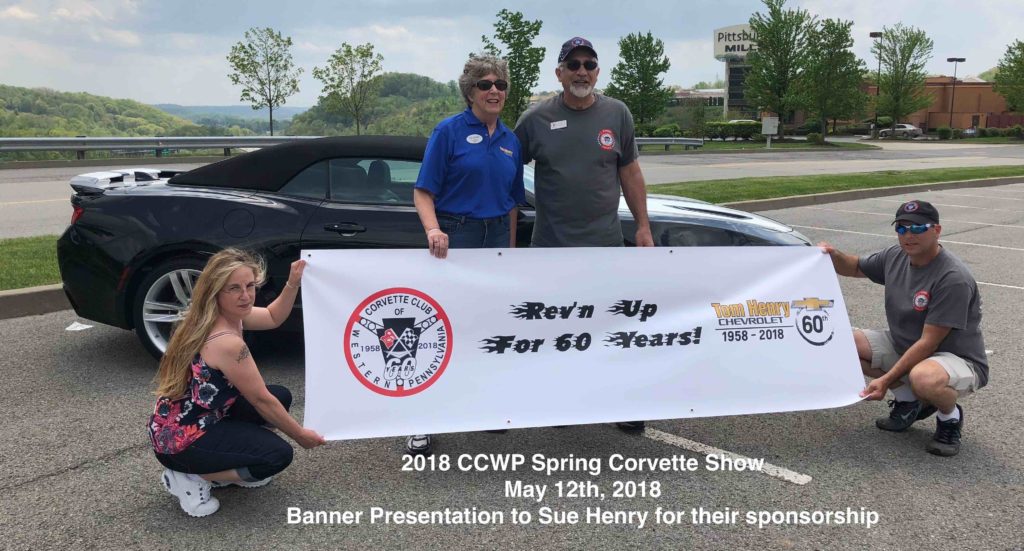 Thanks to Tom Henry for being our sponsor and especially like to thank Sue Henry for coming out to help us present over 30 trophies to the winners in person and next to their cars in the lot!… First time we tried that and we think it will be the way we do it in the future… Much more "personal"…  Apologize in advance if we missed any trophy winner.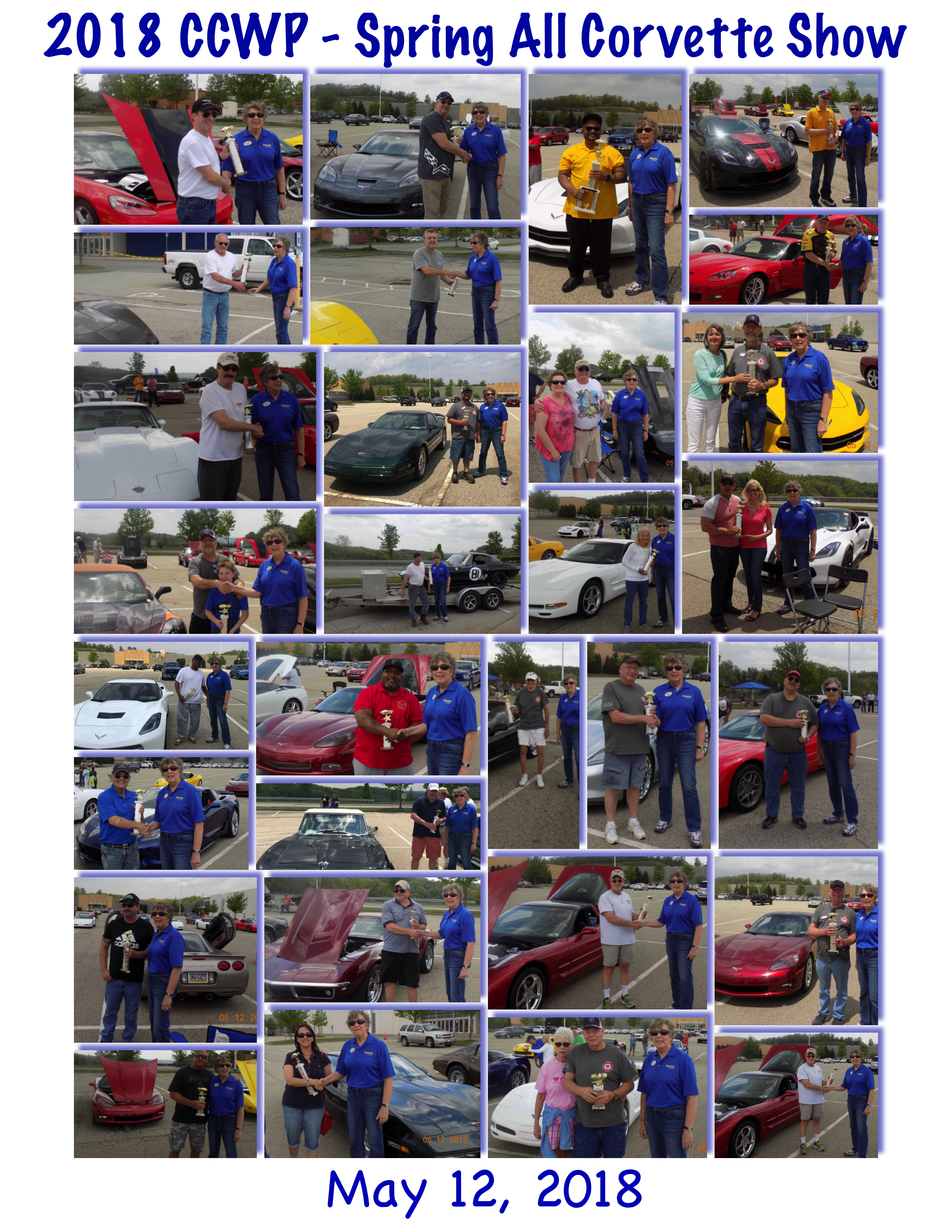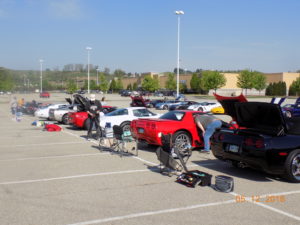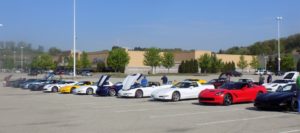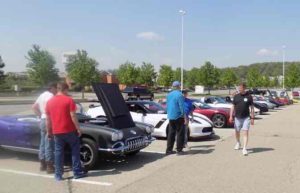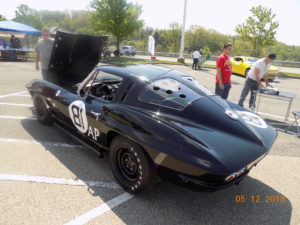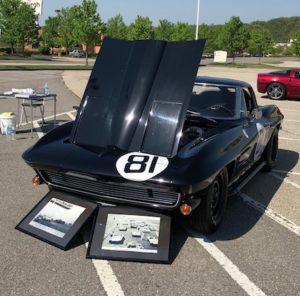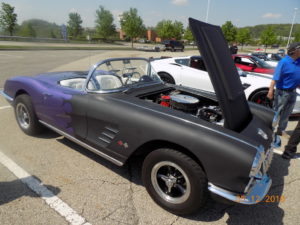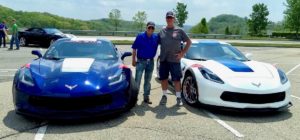 Here's a few random pics… A more complete recap of this event with more pictures will be in our next Newsletter!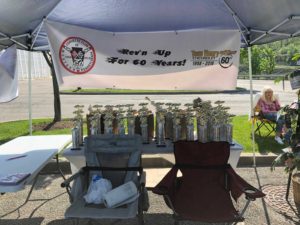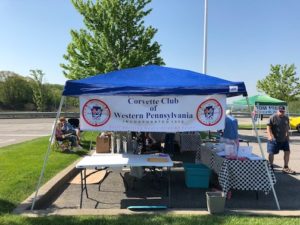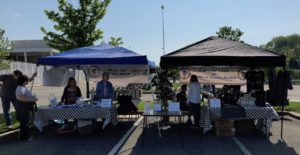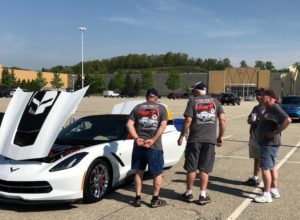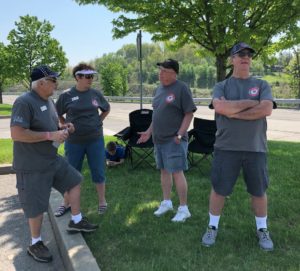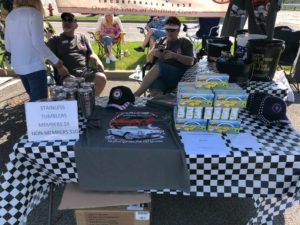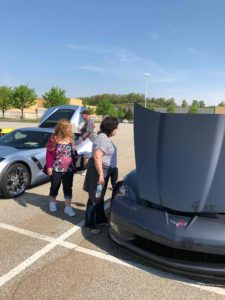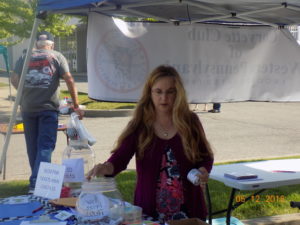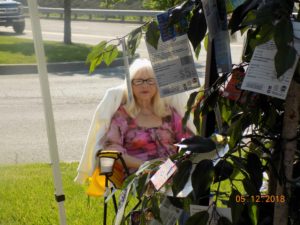 Thanks to United Rays Corvette Club for coming out.  Congrats you guys and way to go Don for winning Best-Of-Show!