In the spirit of our CCWP vision and mission.. "…promote and improve fellowship among Corvette owners and enthusiasts", several club members participated in the United Rays Corvette Club's 1st annual spring show on Sunday, May 20, 2018. There was a good turn out of all types of cars numbering roughly 30+.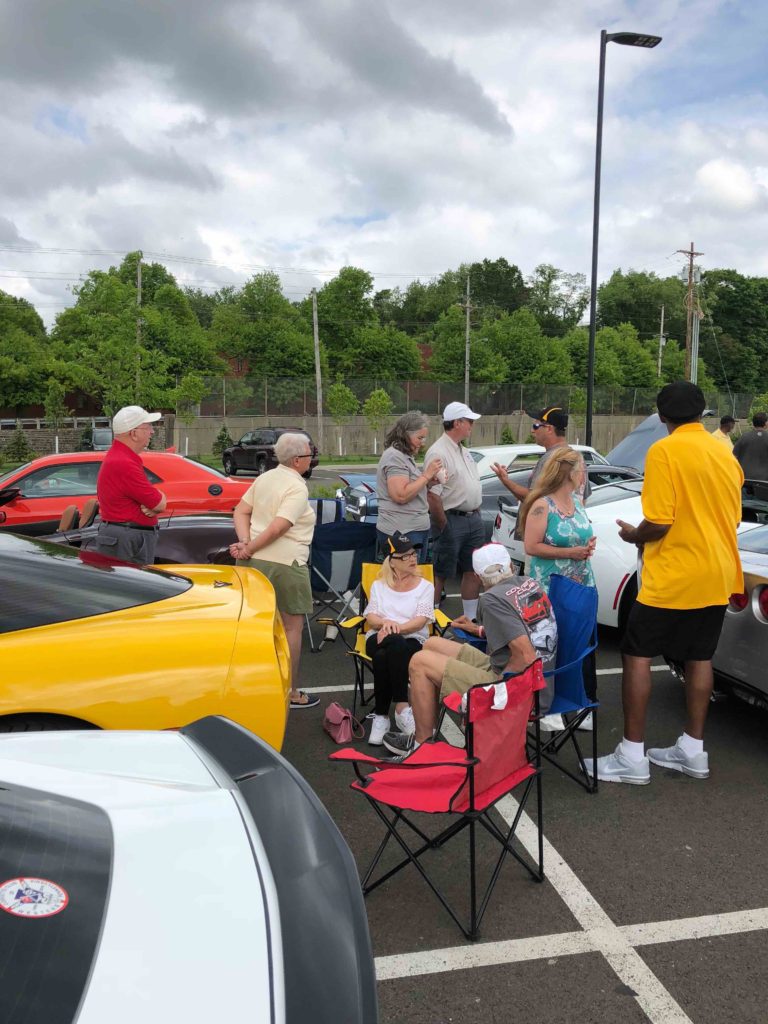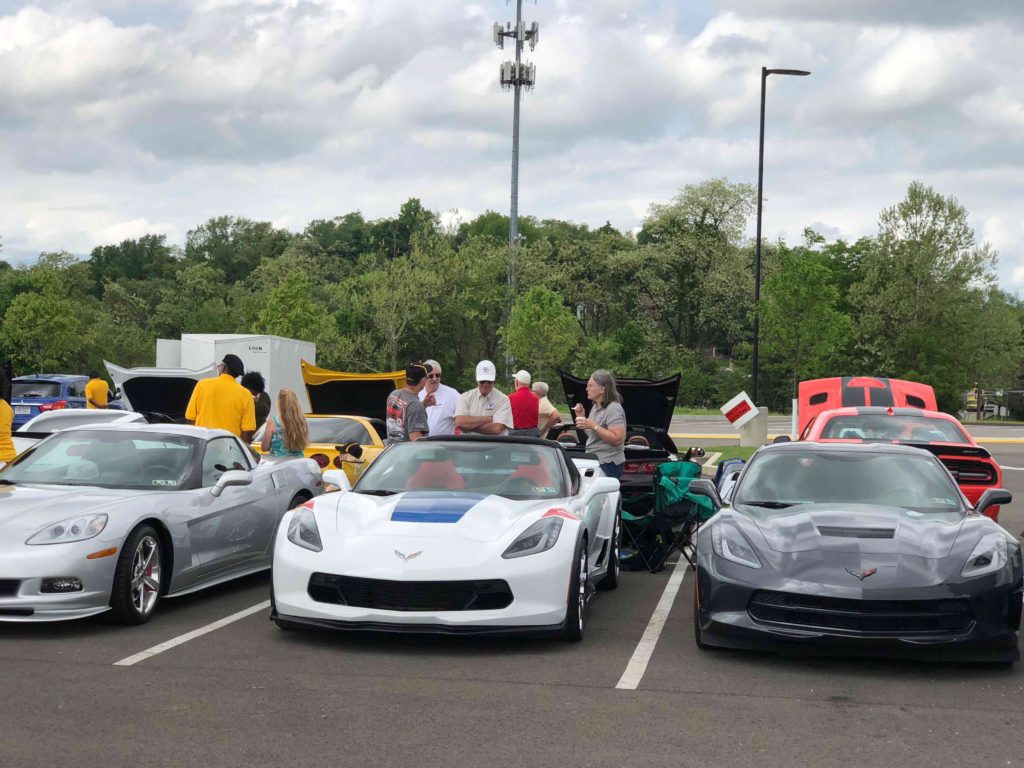 It was a lively event with awesome music and the best Icee.  United Rays was a gracious host and honored us (CCWP) with two trophies.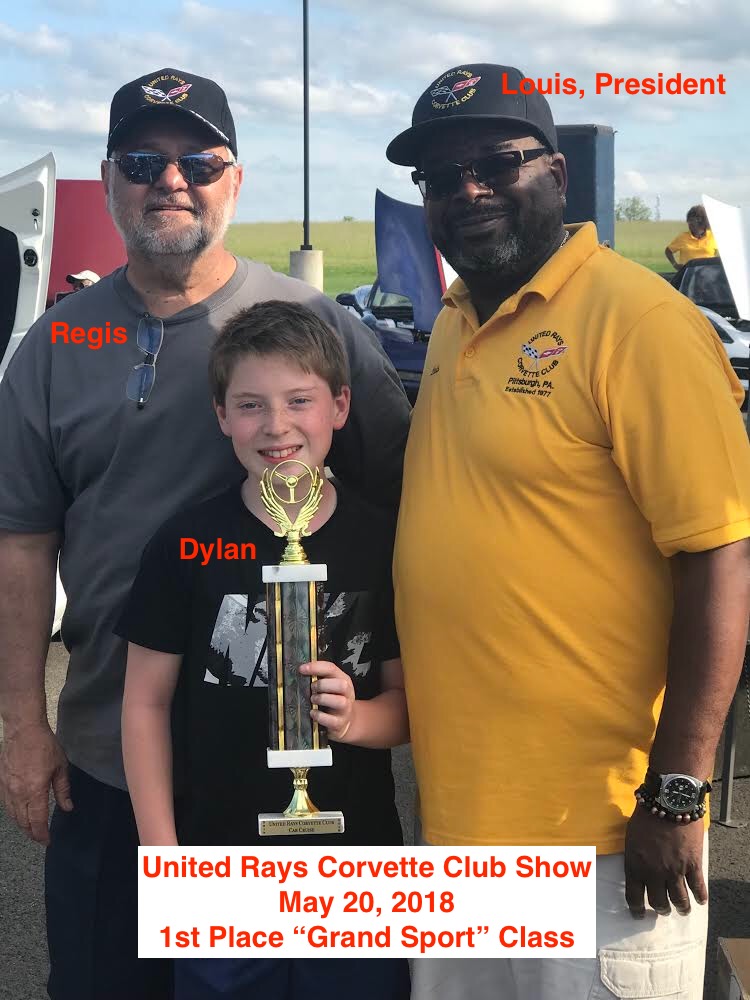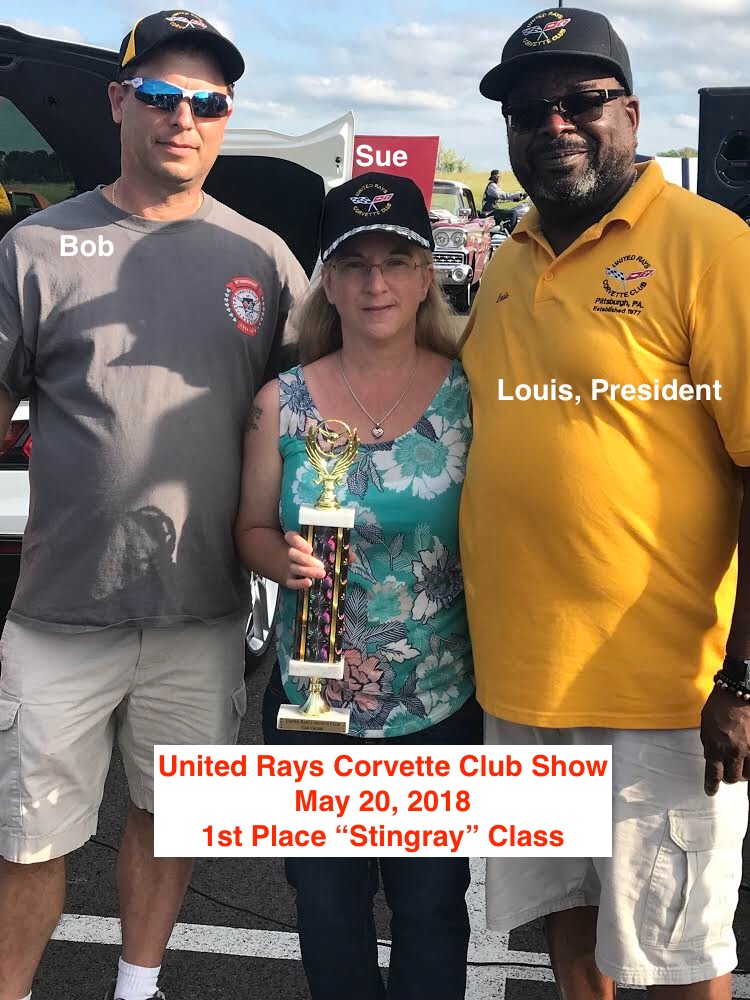 The Best-of-Show was awarded to a one-of-kind C6 Z06 owned by Bob and Candie Overly, which was also featured at the Grabiak Spring Show.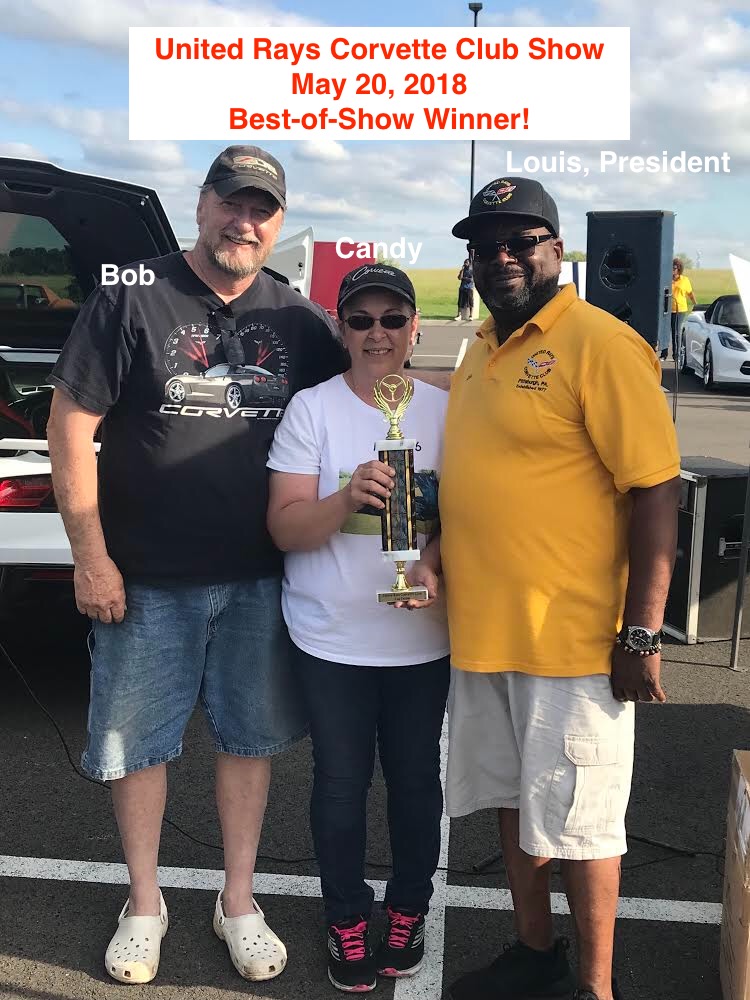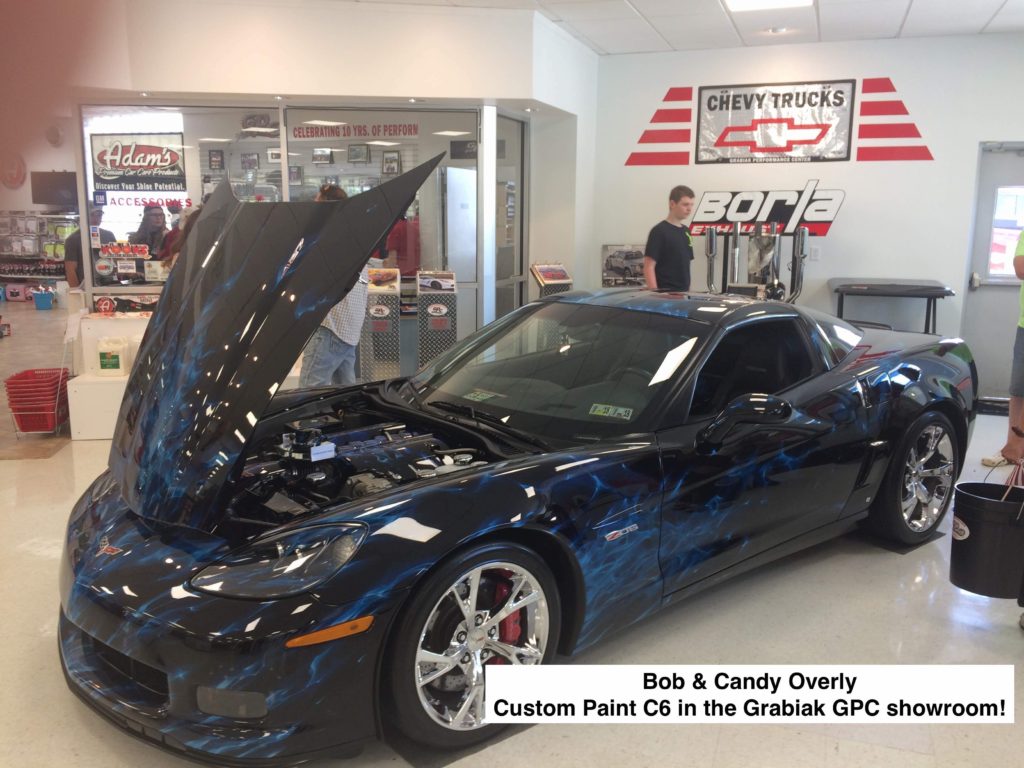 Here's a few additional pics showing the cars and proceedings!